Congratulations to those who received funding from the Ontario Library Capacity Fund! (Many (80%) FOPL members)
Milton PL
OLS North
Ottawa PL
Pickering PL
Simcoe County Library Cooperative
St. Thomas PL
Toronto PL
Wellington County PL
Windsor PL
Lambton County PL
Ontario Investing in Public Libraries
Province Supporting 10 Projects to Help Libraries Meet Changing Needs
Ontario is investing $1.6 million to support 10 projects in public libraries across the province that will improve services for Ontarians.
Michael Coteau, Minister of Tourism, Culture and Sport, made the announcement today at the Milton Public Library, which is receiving a grant of $169,000 over two years. The library will partner with the Town of Milton, Conservation Halton and Halton Culture Services to create a virtual hub that uses gaming and social media applications to engage the public and promote programs and services.
The investments are part of the Ontario Libraries Capacity Fund, a $10 million program to help public libraries support strong, vibrant communities and better meet the changing needs of Ontarians. The fund supports new projects that can be adapted to suit the needs of other communities and have the potential for a positive impact on public libraries across the province and the people they serve.
Helping libraries provide high-quality services and information is part of the government's plan to build Ontario up and deliver on its number-one priority to grow the economy and create jobs. The four-part plan includes investing in people's talents and skills, making the largest investment in public infrastructure in Ontario's history, creating a dynamic, supportive environment where business thrives, and building a secure retirement savings plan.
Quick Facts
In addition to supporting research and innovation, the Ontario Libraries Capacity Fund also helps libraries improve and expand internet services, develop user-friendly websites and enhance their collections with new technologies, such as e-books.
Libraries are a venue for over 203,000 community programs every year, including programs that support early literacy, employment and job skills, technology, social media and computer literacy.
Since 2003, the Ontario government has provided over $500 million in funding for public and First Nation libraries.
January 27 is Family Literacy Day in Canada.
Quotes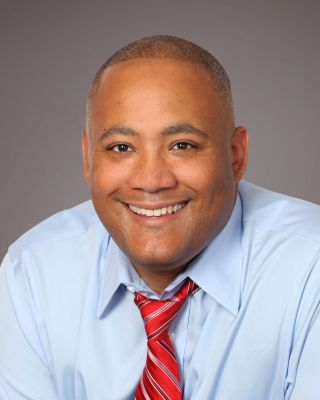 "In today's rapidly changing world, public libraries need to continuously innovate and find new ways to meet the needs of their communities. I'm proud we are supporting 10 new projects that will help libraries enhance the vital role they play and ensure their programs are having a positive impact. Libraries across the province will be able to learn from the results and knowledge gained through these initiatives."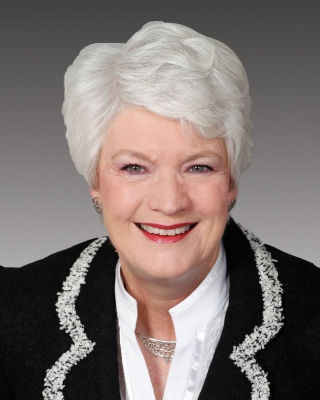 "January 27 is Family Literacy Day, which is a perfect opportunity for Ontario families to rediscover the joy of reading and learning together. Strong literacy skills are key for children, youth and adults to succeed and reach their full potential — and they are essential for a prosperous society"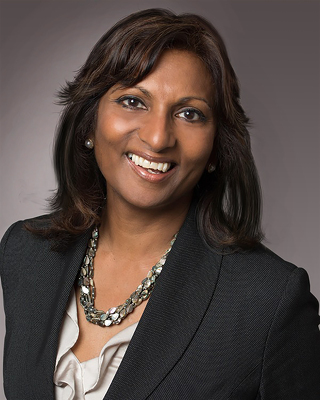 "The Milton Public Library is integral to the fabric of our community. The support from the provincial government for this project enables the library to engage people in an exciting and innovative new way and continue to enrich people's lives. This is great news for Halton!"
"Milton Public Library is delighted that the application to the OLCF Research and Innovation grant was successful. With the grant, MPL will be working with partners over the next two years to develop an innovative service model that responds to the changing needs of our patrons. Working with the Town of Milton and other partners, MPL looks forward to providing the most convenient access to the broadest range of services as a result of receiving this highly sought after grant."
Brad Boehmer
Media Contacts
Denelle Balfour

Communications Branch

Denelle.Balfour@ontario.ca

Jesse Wright

Minister's Office

Jesse.Wright@ontario.ca